Coronavirus changed things in many university students lives. Many have had to move home much sooner than they had planned, lectures and exams were moved online and the majority of sporting competitions were cancelled. BUCS Wednesdays soon became a thing of the past and the hopes of beating the university's biggest rivals at Varsity 2020 were dashed.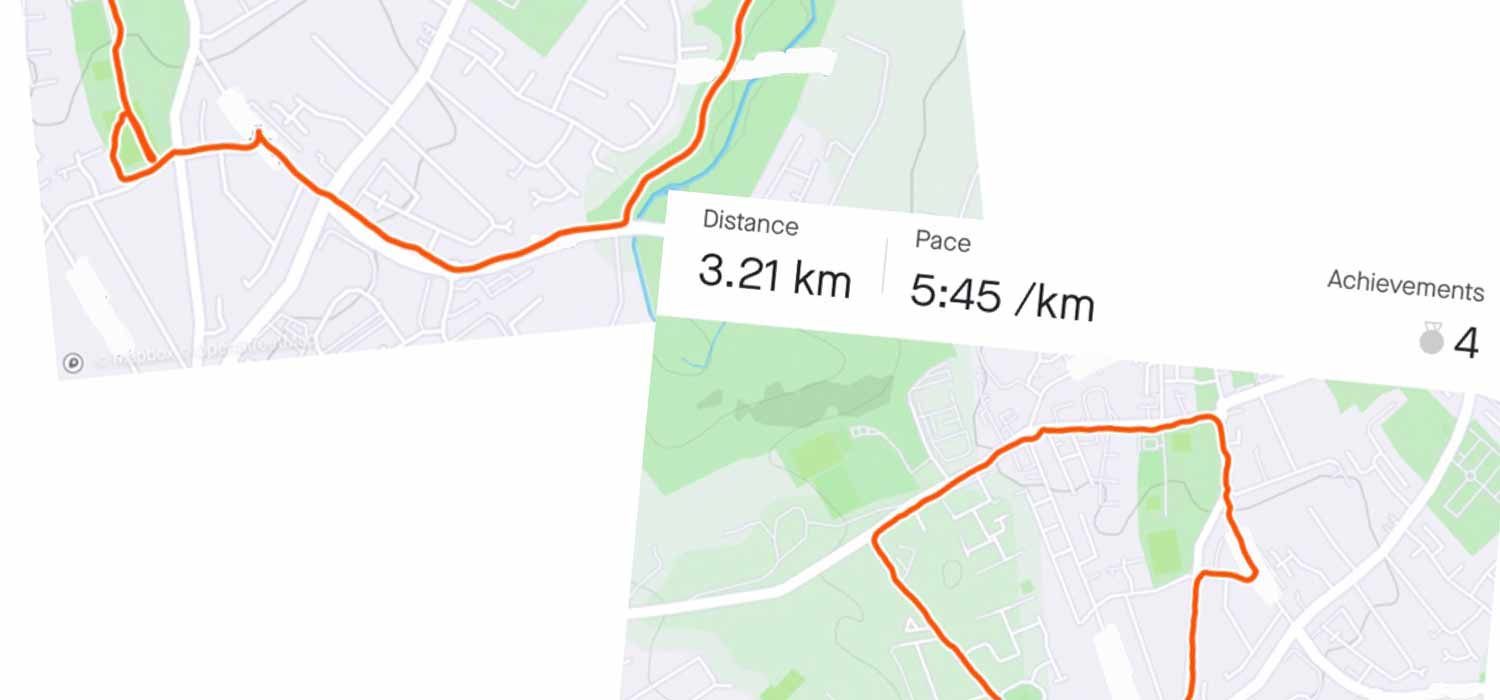 For many students, myself included, a big part of sport is the social aspect, so keeping up the motivation to stay active on my own has been tough. Adapting to a new way of staying active has also been tough. My go to sports and activities normally would be:

•    Swimming – which I have been doing competitively for 11 years – NO POOLS;
•    Rugby – which I recently started playing when the local team started up a women's team last year – NO CONTACT ALLOWED and;
•    The Gym – which I have been attending on and off since learning to drive – NO GYMS!
This left me with running, and like most swimmers, my love of running is not the greatest, however needs must in times like these. I make sure that I track my runs as it gives me more sense of accomplishment when I know how far I have run and how fast (or slow!) it was. I am also lucky enough to have a bike so I have been able to enjoy bike rides solo and more recently socially distanced with a few friends, similarly I like to track these rides for the same sense of pride as when completing a run. Many gyms, uni sport pages and personal trainers also went online and many offered free virtual workouts that I enjoyed trying out with some successes and others not going so well…
Virtual exams also brought in another issue besides the lockdown, in that a lot of time was spent revising and writing up exams and coursework. Staying active took the back seat for a while and exercise turned to evening dog walks for a break from working. 
But sometimes that's all you need, priorities change during exam season and I've learnt that it's okay to let things slip for a few weeks. 
Things are slowly becoming more normal again, and exams are over, so more bike rides,  runs and if I'm feeling brave, open water swimming will be happening over the coming weeks!